THE TIME OF ARCHITECTURE
The first monuments,dominate the stone.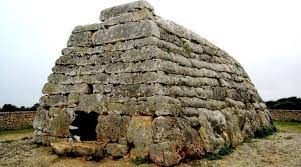 Mesopotamian architecture , egypt, assyria, babylon.
Walled cities,religious architecture,the main buildings were the palaces and temples
Imhotep was the designer of the Step Pyramid of Saqqara
CLASSIC ANTIQUE (CENTURY II b.c )
At this time we find architects like Cosucio, a Roman architect who built the temple of Olympian Zeus
The churches became the main architectural works since the church had a lot of influence.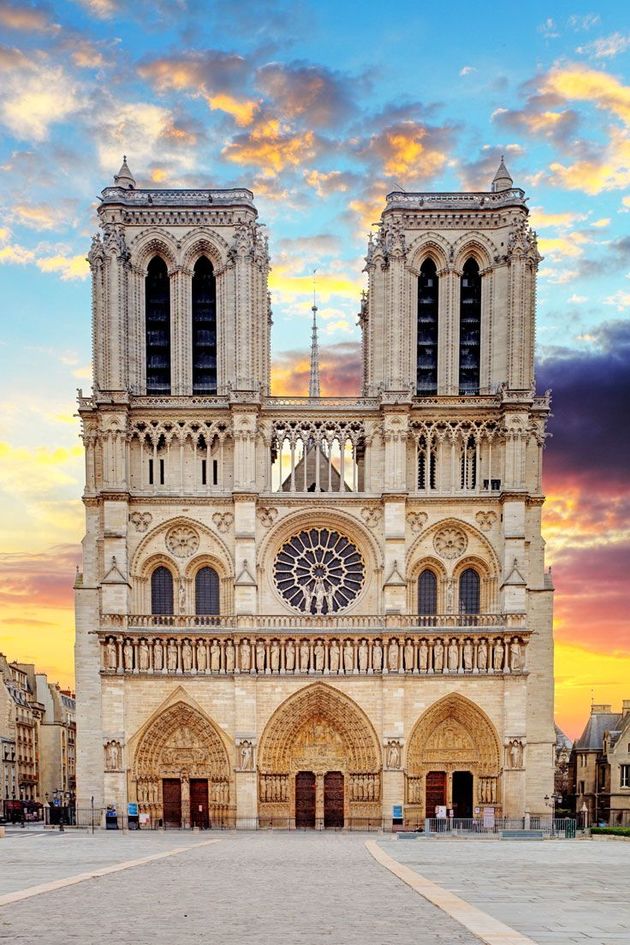 SU SONG
JEAN DE CHELLES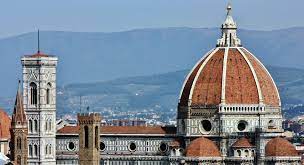 ADAM KRAFT
IRON ARCHITECTURE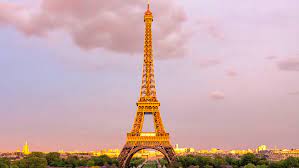 ART NOUVEAU
ART AND CRAFTS
CUBISM
NEOPLASTICISM
CONSTRUCTIVISM
ARCHITECTURE FIRST HALF 20Th CENTURY
ART DECO
MODERN ARQUITECTURE
AUGUSTO H.ÁLVAREZ
LUIS BARRAGÁN
ARCHITECTURE SECOND HALF TWENTIETH CENTURY
DECONSTRUCTIVISM
HIGH TECH
NORMAN FOSTER
JAVIER SORDO MADALENO